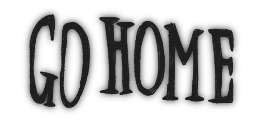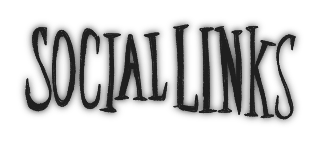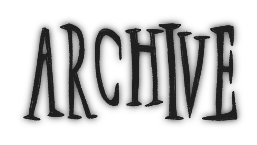 Yo, what are you doing in my secret room ? I don't
remember inviting you in, but whatever. Take a seat,
will ya ? I'll go get some tea for us.

Say, how was your day today ? Was it
good, or bad, or meh ? What did you do, or make? Did
you finish some tasks? Heh, sorry for asking too many questions. What brings you here, by the way?
My name's honeybabyclownke, and I go by many usernames such as jellybaby, and dollieclown. I would be much appreciated it if you call me aero. Welcome to my website, by the way. I like to call this place my hidden lair, but I guess it's no longer hidden as you're here, and many others have been in my lair as well. Sorry if I talk weird, English is not my first language. You wanna hear a quick history about this website?
On th 14th of March, I was bored at almost midnight, and basically thought "Hey, i saw Y2KID using neocities to make their website, why not I use it and make my own website?" and then I made an account, finished the tutorial at 12AM. So, technically, I started on the 13th.